Lisa Vastano
I am the owner of Lisa V Skin & Beauty Therapy, which opened in Stockbridge, Edinburgh in 2005.
Since qualifying in 1990 my career has taken me as far afield as Australia where I was employed as a beauty therapist at the Intercontinental Hotel, Sydney. I have also worked at the Sanctuary Spa in London and ran my own salon within the Caledonian Hilton in Edinburgh.
I enjoy all aspects of my work, however, it is in facial treatments, specifically those which deliver results and help to slow down the ageing process, where my main interest lies. For this reason I thoroughly research all products and treatments prior to choosing which is best for the salon.
I like to keep up to date with the latest developments within the beauty industry and regularly attend training and refresher courses. I believe my passion for facials shows in my work and has helped me to build a dedicated and loyal customer base at Lisa V.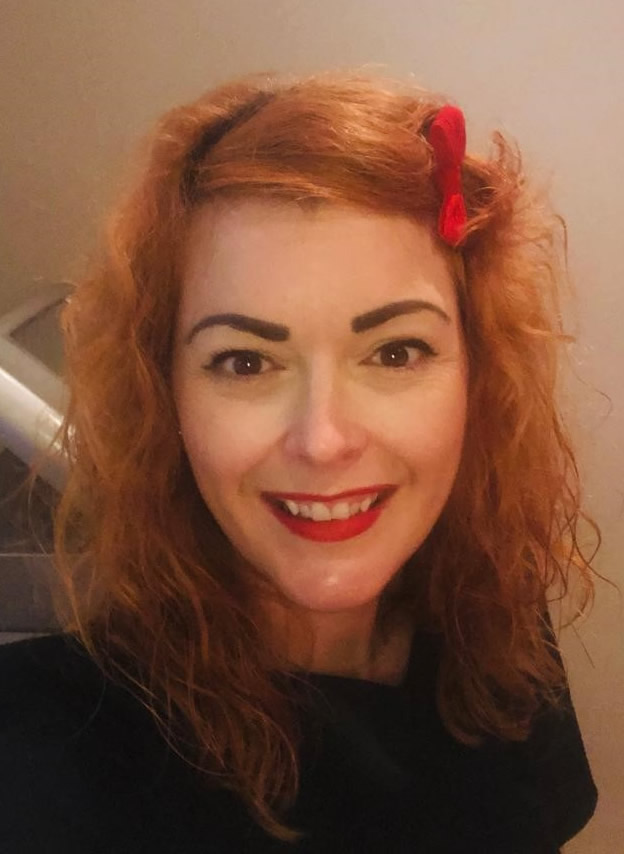 Heather Rafferty
My name is Heather and I run my own business within Skin & Beauty Therapy.
I have 24 years experience in the beauty industry and have worked in several salons before running my own successful Guinot salon for 16 years.
I specialise in Guinot facial treatments and skin care, LVL Lach Lift, ladies intimate waxing, massage and have a passion for beautiful eyebrows.
I recently re-trained with Guinot in their accredited training school in Ascot, London to prepare for opening in Skin & Beauty Therapy.
Working alongside the fabulous Lisa V, we are looking to exceed your expectations by providing amazing treatments with outstanding results!
I look forward to welcoming you to the salon soon.