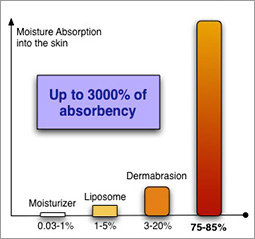 Also known as micro or skin needling, this is an advanced, non invasive skin treatment for acne scarring, ageing, sun damage, pigmentation and uneven skin tone.
We were trained with the Boston Medical Group Limited and use the Dermal Roller SRTM. This is a precision engineered hand held medical device with micro needles which are gently rolled over the skin to encourage collagen and elastin production and stimulate the skin to regenerate and repair itself naturally.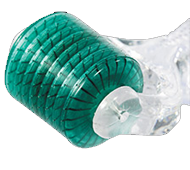 Results obtained are similar to laser therapy and chemical peels but the treatment is less invasive.
Overall an excellent skin rejuvenation treatment.
Face - £200

Face And Neck - £250

Course Of 3 treatments - £550
Note - 3 to 5 Treatments are recommended with 6 weeks apart